Improved Mean Time to Identify (MTTI)
Reduce help desk calls
Real-time issue alert and analysis
Runs 30K+ network tests everyday
Lower maintenance costs
Minimise troubleshooting time
Aruba

UXI
AI-powered network insight to improve wired and wireless network performance by proactively monitoring, troubleshooting and addressing application issues…
Because seamless user experiences are everything
Detect and prioritise issues faster
Allows web app workflow testing prior to deployments
Ensure critical applications are working
Avoid revenue loss
Improved Mean Time to Resolve (MTTR)
Improve user experience
With

70% of IT teams time being spent on troubleshooting network issues,

they get no time for strategic projects3, Ingram Micro can help you fix this
of employees experience late starts of online meetings
Due to an unstable network, resulting in 3 hours/week of lost productivity1
of instore retail customers are dissatisfied
Due to inconsistency with their online retail experiences, leading to loss of customer loyalty2
$4000
Per day productivity loss*
Due to poor performance of critical applications like MS Office on your network
*businesses with up to 200 employees
Happy users
Increased productivity
Greater profits
Experiencing an increase in help desk requests?
24x7 proactive testing of network and applications with automatic support ticket creation
Fewer help desk calls
=
Better end user experience
Experiencing delays in critical task delivery?
Intuitive dashboard with real time AI-powered insights
TAKE A LOOK
Detailed performance metrics
=
Absolute network visibility
Experiencing a negative effect to employee productivity?
Easy triage and validation of network changes
Faster troubleshooting and fixes
=
Improved MTTI & MTTR
Experiencing a steep increase in network maintenance costs?
Machine learning to set a baseline network performance and problem thresholds
Reduced alert fatigue
=
Better utilisation of IT resources
See why everyone loves UXI
AI-powered dashboard visualising the user experience
WATCH VIDEO
Supporting your networking journey
In a post covid world where IT teams are expected to manage hybrid workforces and a multitude of devices, end users expect networks to perform seamlessly, no matter where they are.
Ingram Micro is your go-to Partner to help you learn about latest network technology innovations and understand where selling opportunities lie.
We're here to support you with everything from training, presales support to configuration services, and even add complimentary vendor solutions, all to help you win deals.
Understand why monitoring the end user digital network experience benefits Customers and is a profitable opportunity for Partners.
SPEAK TO US
More reasons why everyone loves UXI
Aruba UXI sensors
Simple zero touch deployment plan

Linux-based client device provisioned via PoE

Wall outlet powered with no cable pulls required

Easy to install

Perfect for high density locations
SPEAK TO US
Aruba UXI agent for a range of Zebra devices
Detailed insights into roaming performance and voice calls quality

Understand the root cause of issues affecting roaming and SIP calls

Pinpoint the exact location of the issues using 802.11mc

Continuously performs testing of network and application performance

Gain visibility with UXI hardware sensors
Find out how a UXI agent deployed on Zebra devices continuously monitor the network and provides detailed insight into roaming and voice call quality.
ARUBA & ZEBRA
UXI compliments Aruba Central
Provides network performance insights

Help IT teams keep tabs on SLAs and XLAs

Rapidly address network performance issues

Robust security for wired and Wi-Fi that scales

Unified cloud management and visibility through a single pane-of-glass

AI-powered intelligent automation for proactive issue resolution
FIND OUT MORE
Resources to help turn that frown upside down
Find out how Aruba UXI continually looks for issues from an end users perspective. Help IT teams test and monitor wired and wireless network, troubleshoot issues, simplify network management and planning, and keep tabs on application and devise performance.
See how Aruba offers superior coverage, density and performance for lag-free high-def video streaming, and multi-media collaboration. Futureproof network with the newer technology to keep up with the growing demands of new devices.
Explore how Aruba access switches provide the performance, security, and simplicity that customers need. They are ideal for branch offices, mid-market enterprises, and SMB networks.
Ingram Micro. Global Reach. Local Touch.
Networking represents a profitable opportunity for our Partners, to accelerate their HPE & Aruba business and grow long-term revenue
Solution
Architecture
We work with a range of Vendors and Partners to coordinate the development of technology solutions that solve real world problems.
Sales
Enablement
Our enablement program is focused on Partners who understand rapidly growing opportunities and are ready to get started on the HPE journey.
Technical
Support
We'll work with your sales and technical teams to understand the technology, identify opportunities and guide you through the first deployments.
Business
Intelligence-as-a-
Service
We're continually onboarding technology Partners to help extract and get better value from data collected by our networking team.
Build, Deploy,
Maintain & Support
By working closely with our deployment Partners, we aim to provide the latest networking knowledge and expertise.
Marketing
Enablement
As well as our 1:1 enablement program, our internal marketing agency can support with white labelled collateral, webinars, case studies, campaigns and more.
Cloud
Services
Our cloud teams can offer a range of support around cloud infrastructure and services for any given networking use case.
Financing
Our partners can leverage Ingram Micro's established financing capabilities to provide any technology solution, helping turn CAPEX to OPEX costs for customers.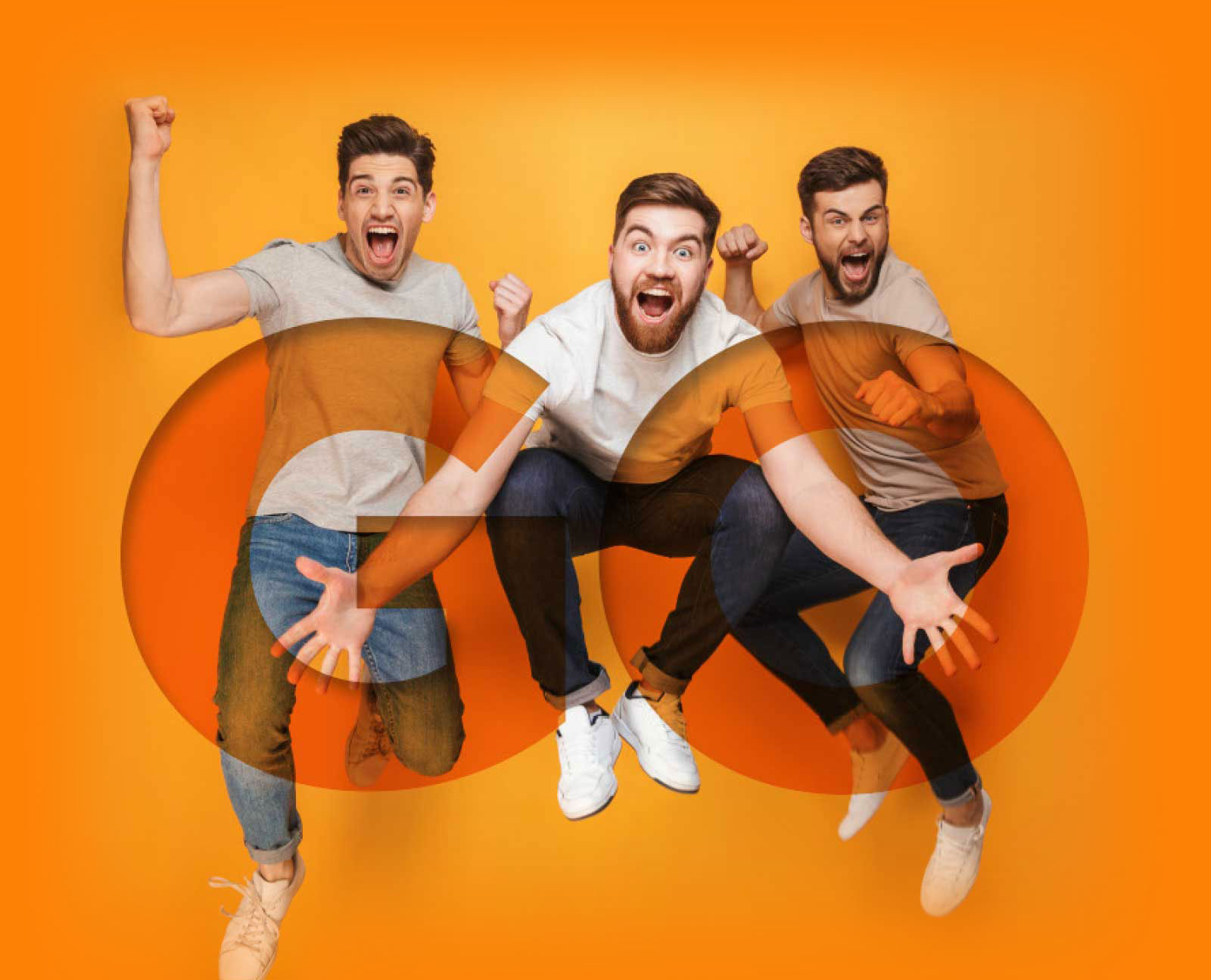 Become an Aruba Business Partner in 3 simple steps and unlock the value of partnering with Aruba and Ingram Micro
Your file is downloading...